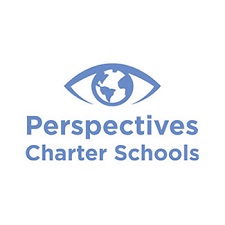 Building Brand Image for Perspectives Charter Schools
Perspectives Charter Schools (PCS), one of the first charter schools in Illinois, wanted raise its profile as the premier educational institution, gain recognition for their A Disciplined Life® principles, boost student enrollment and increase donations. We implemented a Street Marketing Team to create a visible presence at community events and recruitment fairs.  We also generated media attention around their community involvement and academic accomplishments.
We were able to not only meet PCS' recruitment goals but to exceed them, so that we developed a waiting list.  We were also able to generate a vast amount of media attention for their various community activities, safe passage involvement and academic accomplishments.
Services: Grassroots Marketing >>     |     Community Engagement >>     |     Media Relations >>